I have always been a fan of street photography. As most photographers I have been inspired like many others by the father of modern day photojournalism the great Henri  Cartier-Bresson. However  it had occurred to me that I had yet to really venture into this category of photography. Most people would think that it is the easiest means of photography, however I beg to differ. So I decided to wake up early on a Sunday morning which frankly is really rare unless I'm going for a  hiking trip. Also managed to persuade my good friend and photographer Rusdi to join me in my adventure to a small market located in Brickfields, Kuala Lumpur.
I came to know about this old morning market which stretches on in an old alley by accident as I had gotten lost driving around Brickfields. As I have also walked passed this place once before, I decided this would be a good place to chisel my knowledge on street photography.
After about 10 minutes into the day, I realised that I had made a mistake by not bringing my wide angle lens (My Tokina 12-24mm F4). I had only packed 2 lenses with me as I was helping out my friend conduct a photography workshop the day before, so I only had with me my Nikkor 50mm F1.8 and my Sigma 24 – 70 F2.8.  The zoom lens proved to be a big NO as it is a big lens and it does get quite intimidating for the subjects. So tip of the day, if you are doing street photography make sure your lens is small. its ok to get in their spaces but big lenses scares them off.
This photography of the old lady selling vegetables  is perhaps one of my favorite photos of that day. She was very open to have me photographer her and after I showed her photo she lit up a big smile. It can be a bit intimidating photographing strangers in public but in order to get the shots, you will have to put up a thick face and don't hold back .
I will end my short write up on my first attempt to street photography here and hopefully let the photos speak for themselves.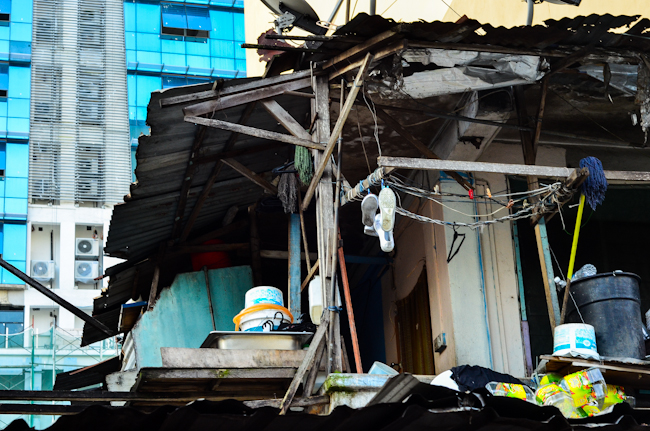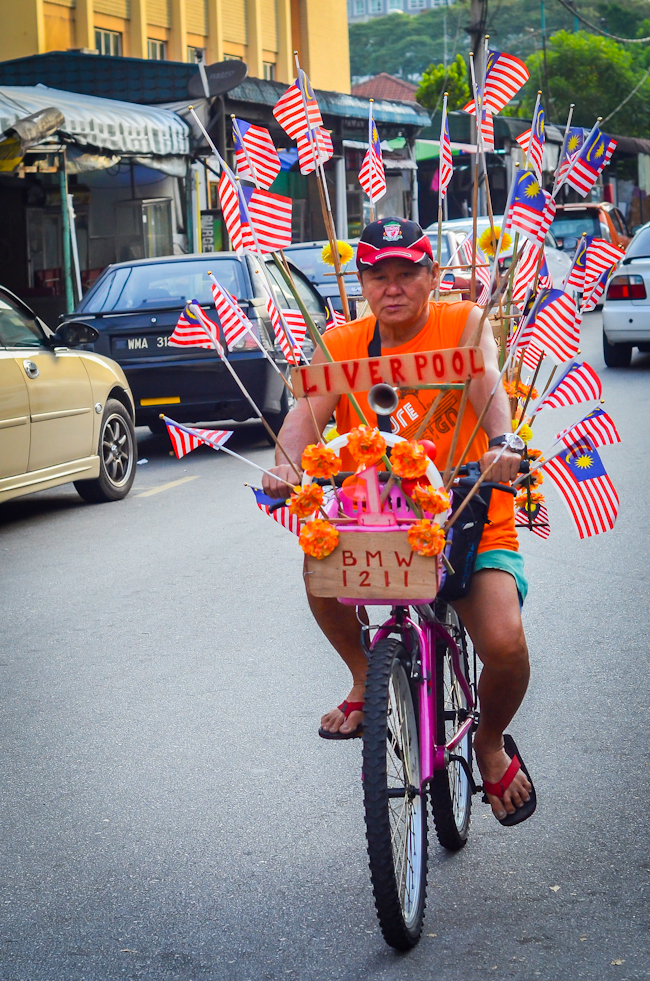 Latest posts by Andy Saiden (see all)